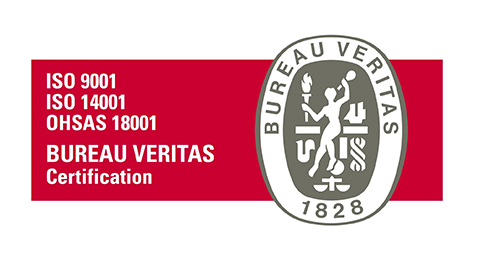 IMS ACCREDITATION (ISO 9001:2015, ISO 14001:2015 & OHSAS 18001:2007)
By admin In Certifications On June 15, 2017
---
We are proud to announce that we have successfully completed the stages of transition of ISO 9001 and ISO 14001 of our Integrated Management System to New Standards (ISO 9001:2015 , ISO 14001:2015 & OHSAS 18001:2007).
With this prestigious certification, our clients can be assured and confident to work with a company providing Quality, Health & Safety in services that have been internationally recognized.
This certification, represents our commitment to Provide high quality competitive services that meet customer requirements and to achieve their satisfaction at all times through the implementation and the improvement of high quality standards while being committed to the areas of environmental protection and occupational health and safety.
We are very pleased to share this great news with all of you, so please have a look on the certificates attached.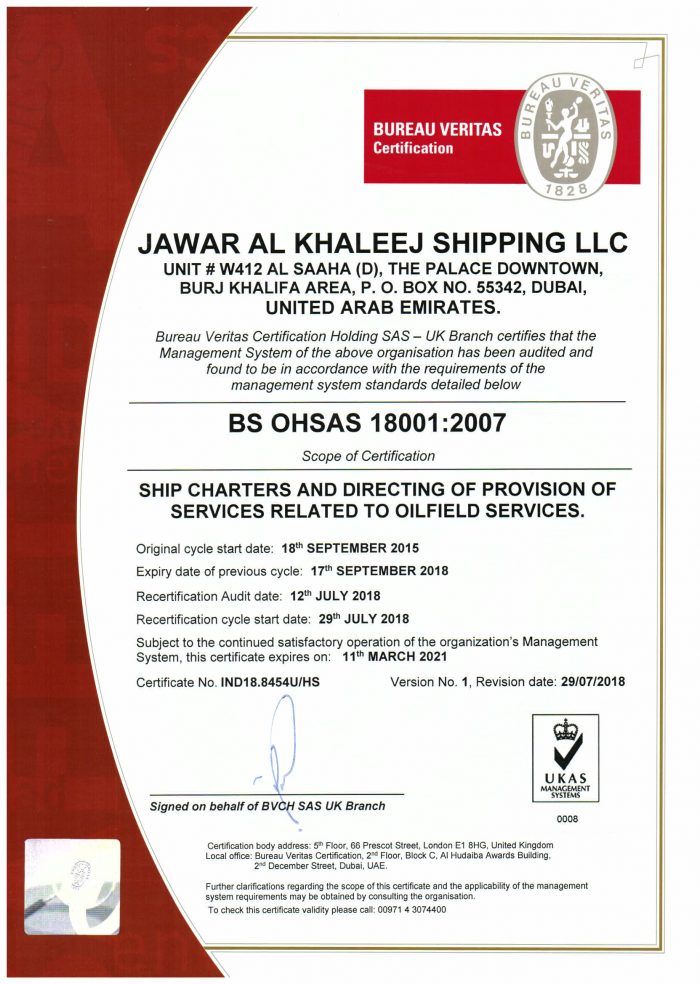 ---