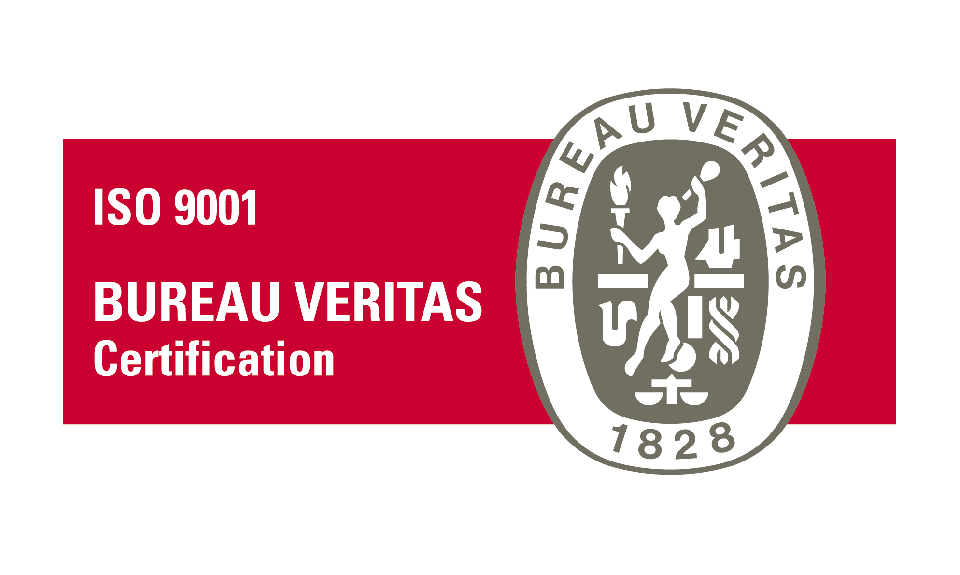 ISO 9001- Another JAK Milestone.
By admin In Certifications On December 10, 2012
---
In what has become an outstanding growth year for Jawar Al Khaleej Shipping LLC the success continues with the  ISO 9001 Accreditation.
The ISO 9000 family of standards is related to quality management systems and designed to help organizations ensure that they meet the needs of customers and other stakeholders while meeting statutory and regulatory requirements related to the specific business.
JAK therefore requested Bureau Veritas to audit and  independently certify the company,
" Jihan Samy was the driving force behind the implementation dedicating a great deal of time and effort to achieving the rating and were very grateful to her" said Bob Slot-Marine Director,  " the ISO Accreditation ensures peace of mind to our clients making ISO 9001 the logical management tool."
---