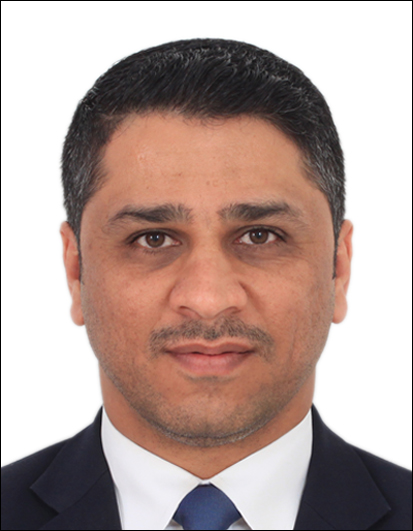 It is my utmost pleasure to welcome you to our company website.
From an ambitious and strong start , Jawar Al khaleej Shipping LLC  ( An Al Jazaeri Group company)  has now become an organization that is recognized for its high quality of services , commitment and reliability in the marine & Offshore field. Through global partnerships , we have succeeded in establishing good reputation for the works we have executed .
Our vision is to continually be a leading business with the highest ethical standards that delivers exceptional value for our customers, our employees,  our communities and our business partners.
Safety, service and quality are the cornerstones on which we built our business and it sets us apart.
The people behind JAK have made it the success it is today and their hard work and dedication will continue to drive it forward.
We place high importance on our values of integrity, accountability, honesty and respect while focusing on making our workplace and our community more attractive, supportive and inclusive.
Best Regards,
Eng. Baydaq Al Jazaeri
Chairman