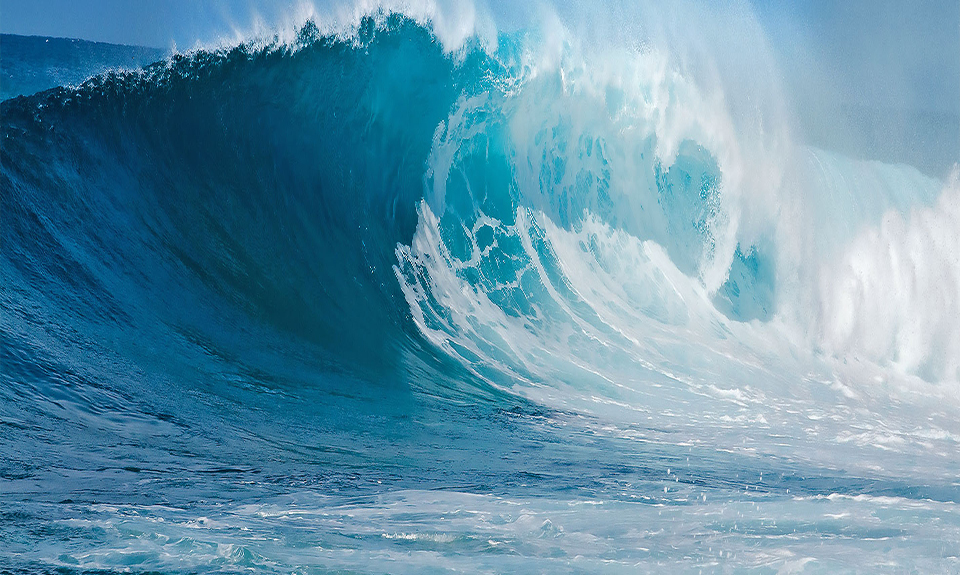 "Continuously Linking the Middle East to the World"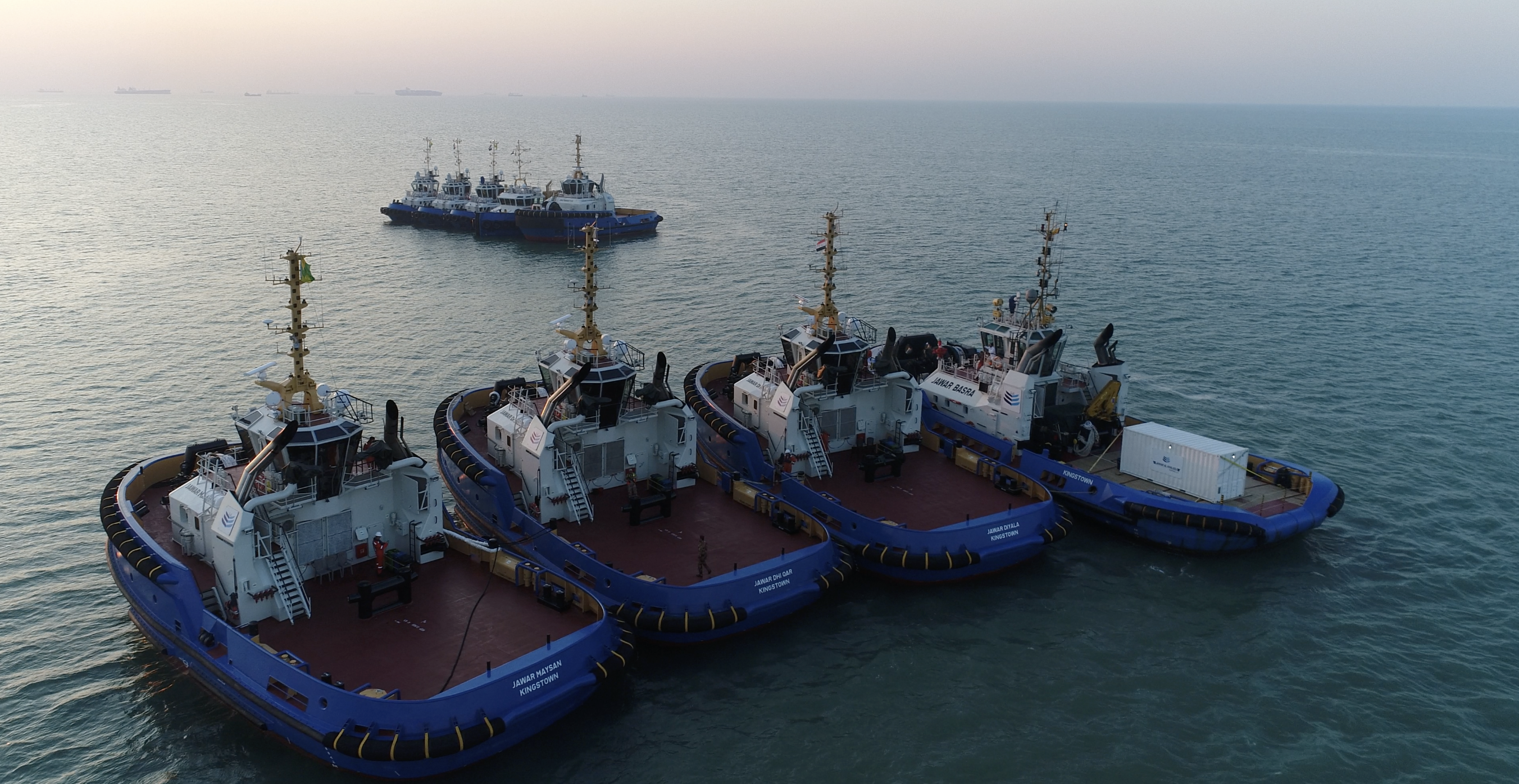 JAK specialize in providing Towing Tugs and services .
we have extensive expertise and experience backed with marine assets to support your requirements.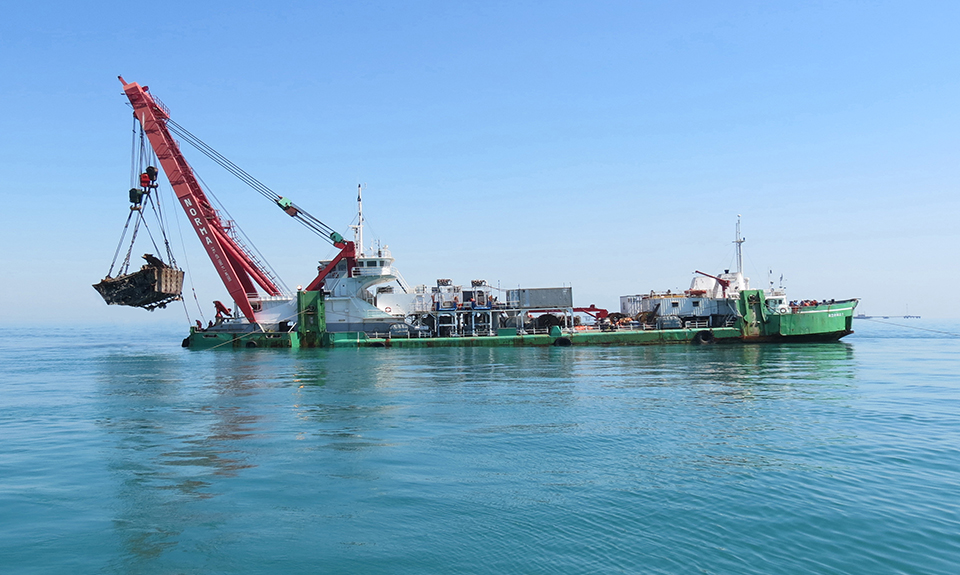 Salvage & Wreck Removals
JAK have the expertise and heavy marine equipment required to undertake complex wreck removal operations.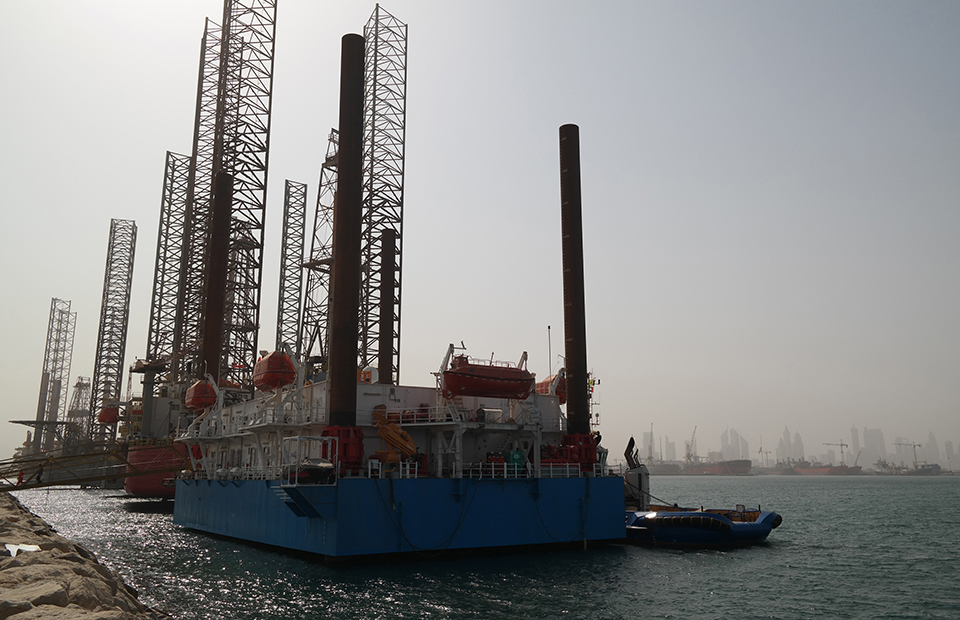 Offshore Accommodation Services
JAK provides the solution to housing offshore personnel in both safe and comfortable surroundings.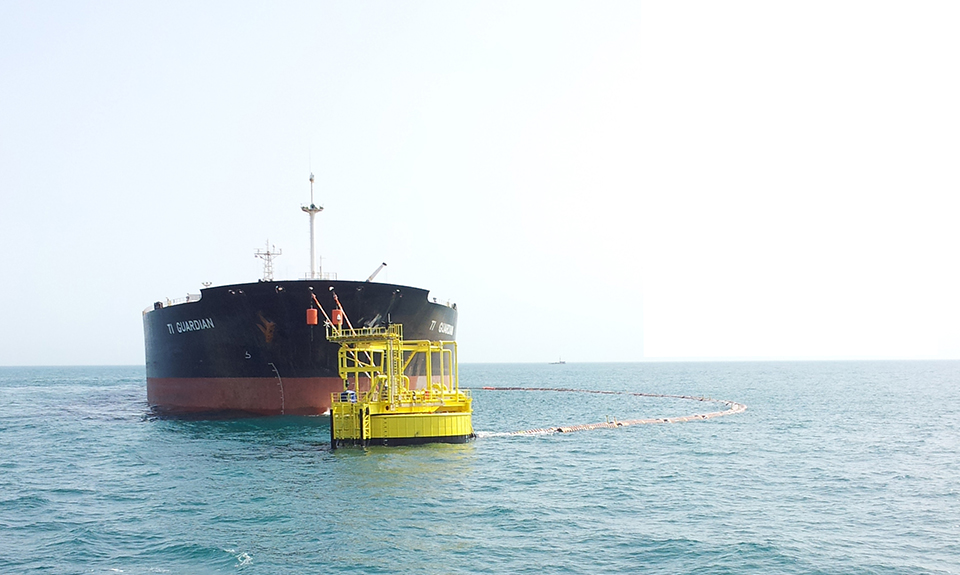 SPM SERVICES
JAK has put together a strong team of specialists and experienced offshore personnel to offer SPM Services.